5 Best games of Scrabble on ANDROID
Posted on:
February 15, 2020
/
Scrabble is a board set game that millions of people all over the globe play with utmost enthusiasm and eagerness. The game was designed and introduced by Alfred Mosher Butts in the United States in the year 1938. Since its inception, this game of words and letters has seen a tremendous modification of time. Scrabble is played on a board set where two or more parties compete with each other to await the final outcome. The words are formed by putting the tiles of 15*15 grid of squares. This amazing game comes with a stance that you will completely love.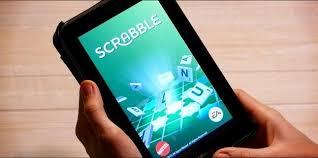 This vocabulary enriching game might seem like a part of children's study. However, in order to score the maximum points, a person has to be wittingly smart and a proven intellect to mark his/her victory. This game was surely a part of our childhood, but do not be a fool to treat this game as a child itself. Around the 1950s, Scrabble took itself among the wider audience where it was highly appreciated. Moreover, considering a mother looking after her child, Scrabble won the trust of many households considering its indoor educational nature.
It is a experience which is something new
Scrabble experienced many changes from time to time. Even, the overall ownership structure impacted its foundation. Considering its pervasive nature, was it always easy to have a scrabble board around you to get your game started? NO! It was not. With advancements in science and technology, Scrabble tasted change on a whole new level of awesomeness. The usage of technology made Scrabble handier and appealing.
Several new versions of Scrabble were developed and launched which were Smartphone-friendly. These games followed the same rules and guidelines. But they could be distinguished from one another on the basis of the features and graphics inculcated in them. These user-friendly versions were uploaded on Android which soon gained worldwide recognition. There are several apps on Google Playstore that showcases the exact replica digitally of a real board. This post is solely written to make our readers get acquainted with the top 5 Scrabble apps on Android.
Here is the list of top 5 games of Scrabble on Android:-
1) SCRABBLE
As the name suggests, this should be the most preferred gaming app on your smartphone. It's the exact version of the real board game set. This app lets you play digital game in various languages. Moreover, it enables the user to connect with different registered users all over the globe. With its user-friendly approach, you can play the game with your friends. If preferring solo, connect with the computer and start your challenge. Become a definitive scrabble expert with the exclusive "Teacher" feature. Additionally, the game is accessible with HD quality illustrations made to expand the Retina display. Both its paid and unpaid version is available.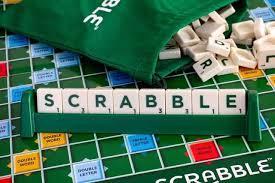 It is one of the most useful and simple version that you will like. However, it does not provide you the ultimate Scrabble touch. It can be the perfect substitute for the real board experience. There are different difficulty levels for the users to select from. Some different highlights incorporate letter rearranging, support for about six languages, and game-saving. It's free with ads. Pro-version is available for $0.99 without advertisements.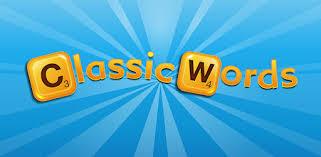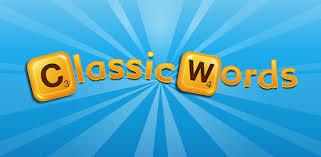 3) Words With Friends Classic
It goes without saying that this gaming app could be your favorite pass-time with friends. You can get this all-new area based leaderboard game and afterward fight around the world. The server makes use of your GPS to rank you on the leaderboard. Use this app to stay connected with your friends at all times. A simple and easy game craved for by the youth. Go ahead! download the app. It is first in the line in the popular franchise of Words With Friends.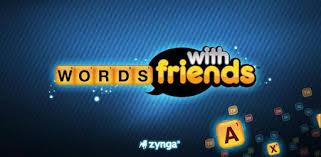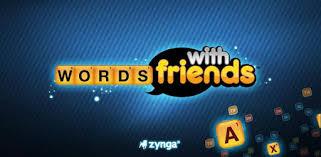 Words With Friends 2 is the third game in the popular series. It is the sequel to Words With Friends. Words With Friends 2 released in the year 2017. This latest version is incorporated with many high-quality features such as online PVP, solo gaming modes, an updated world-class dictionary, and some other attractive gaming features. Both versions are provided free of charge to its users. For enhancing your Scrabble experience, try the other version Words With Friends which was released in the year 2009.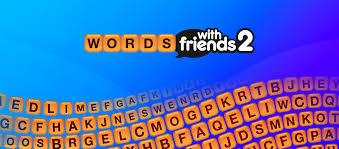 5) Aworded Crack
Aworded Crack is an amazing scrabble game that you will want to play. It inculcates high-quality interface graphics that make the gaming experience more interesting and indulging.. It incorporates 16 dialects that enable its global reach. To make it user-friendly, it brings out animations and images that rejuvenate your move. It adds a bit of complexity to the game . It features online multiplayer, a game chat, and more. Best Game of 2012 by Apple store.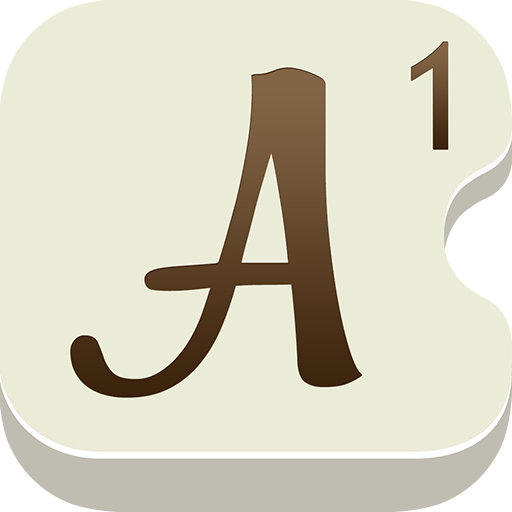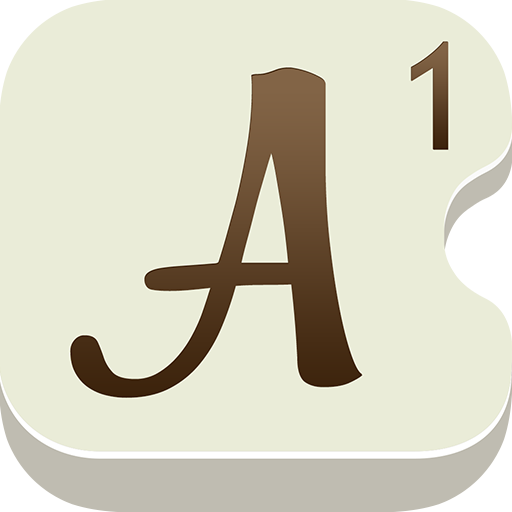 The above mentioned Scrabble versions were ranked the best 5 games of Scrabble on Android.
Apart from these, many other modified versions of Scrabble are available online such as Scrabble Expert, Scrabble word Checker, Scrabble Score, and many more. Every game has its own unique feature in line to differentiate it. However, many apps on Android are there just to collect the user's data for phishing purposes. Kindly, be aware and choose wisely and smartly. I hope this article helps the users in choosing the best among the many options available online. So, are you ready to start your enjoyable vocabulary ride?